Reports and Coverage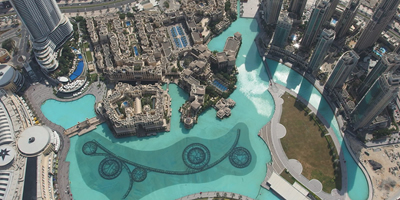 Over the years, we've gained a perspective on just how intensive and complex it is to achieve a complete digital transformation. What it takes to succeed requires a lot of time, money, and effort and not everyone can deal with that.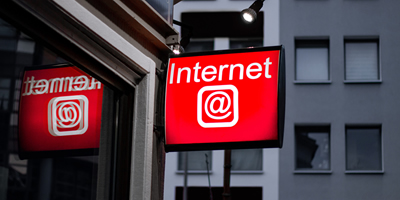 The internet has come a long way since the 80s when the ARPANET and the Defense Data Network were officially converted to Transfer Control Protocol/Internetwork Protocol (TCP/IP) standard that allowed people to use computers on different networks to connect.
Atos has renewed its contract with du, from Emirates Integrated Telecommunications Company (EITC), to strengthen their long-standing collaboration dating back to 2012 and accelerate du's digital objectives in the areas of application modernization and digitalization.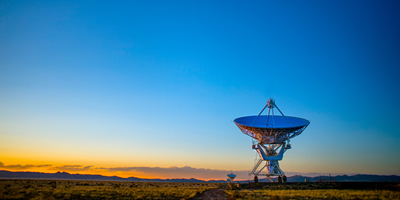 Over the last 2 decades, the internet has become an integral part of our lives and it is hard to imagine life without it. However, out of the 7.8 billion world population, 46% remain off the grid. At a time when the advancement of digitalization is opening business opportunities and enhancing communication, making internet connectivity available in hard-to-reach locations warrants a wholehearted approach by both public and private organizations of every nation.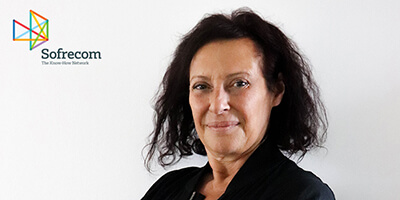 By Maria Gabriella Macra, senior consulting manager, Sofrecom
The launching of 5G raises the topic of the digital gap/divide between developed and emerging countries, and between rural and urban areas within developed countries. Although theoretically, technology can fill this gap by eliminating the costs of building "buried" broadband access networks (fiber), the reality of backhauling needs shows that the difference in costs, at least in the short term, is not so significant. Verizon, which has already replaced the deployment of fiber optics in favor of fixed 5G network, has greatly reduced its ambitions, even though the target clientele was wealthy groups in residential areas of American cities.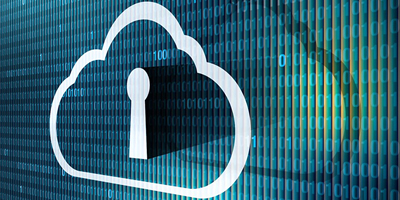 The world we have today is quickly turning to the cloud for various purposes such as hosting applications and services, SD-WAN, big data analytics, storage, and backup recovery, among others. Hence, the global cloud computing market is expected to be valued at over $620 billion by 2023, with global spending on cloud services to reach $1 trillion in 2024.
Digital transformation is at the core of Etisalat's strategy and encompasses a broad spectrum of initiatives, including new cloud-based products and services, the enhancement and development of its digital channels and the transformation and automation of internal as well as customer-facing processes through the adoption of Robotic Process Automation (RPA) or AI-driven platforms. Digital channels such as mobile apps, websites or customer portals will continue to play a major role in both distribution channels and the maintenance of our brand relevance.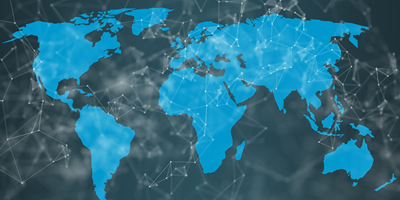 Japan, Finland, China, Europe, Korea, and the US, are among the global players involved in preparation for the sixth-generation (6G) technology. Even amid an era where 5G adoption is still yet to be mainstream, planning for the next decade has already commenced.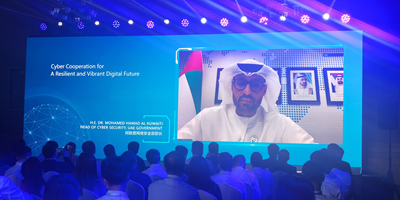 Delivering a keynote speech during the opening ceremony of Huawei's largest Global Cyber Security and Privacy Protection Transparency Center in Dongguan, China, H.E. Dr. Mohamed Hamad Al Kuwaiti, Head of Cyber Security, congratulated Huawei on the opening of the center.