Reports and Coverage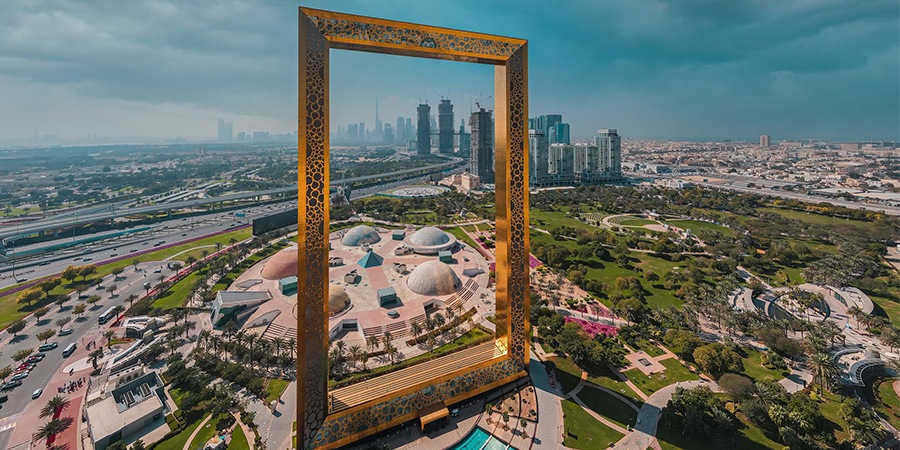 Dubai has made it to the list of the world's best-performing digital governments with a "Very High" rating in the Local Online Service Index (LOSI) 2022 issued by the United Nations as part of its bi-annual E-Government Survey. Dubai was ranked fifth globally and first in the Arab World in the Index.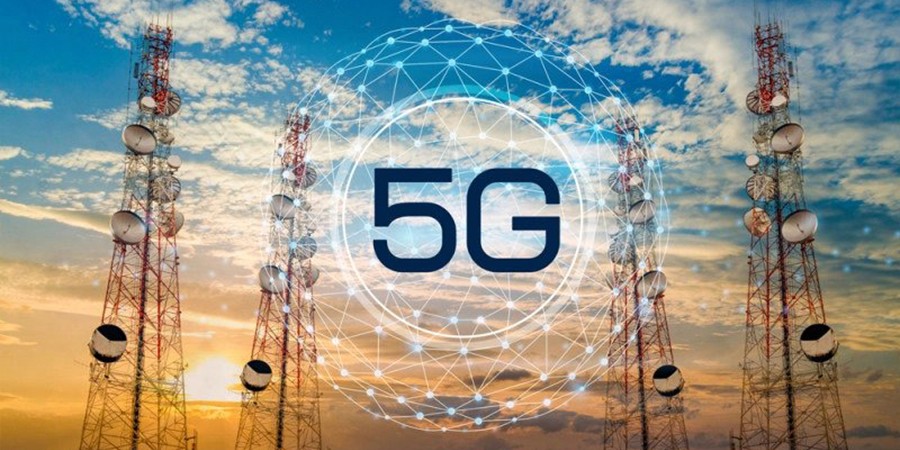 Discussions on the usage of the 6 GHz band (5925-7125 MHz) are ongoing, with no definite roadmap yet on how it will be utilized in the long run. To define, 6 GHz is one of the optimal spectrum bands in medium frequency to provide seamless wide-area coverage and high-capacity connections.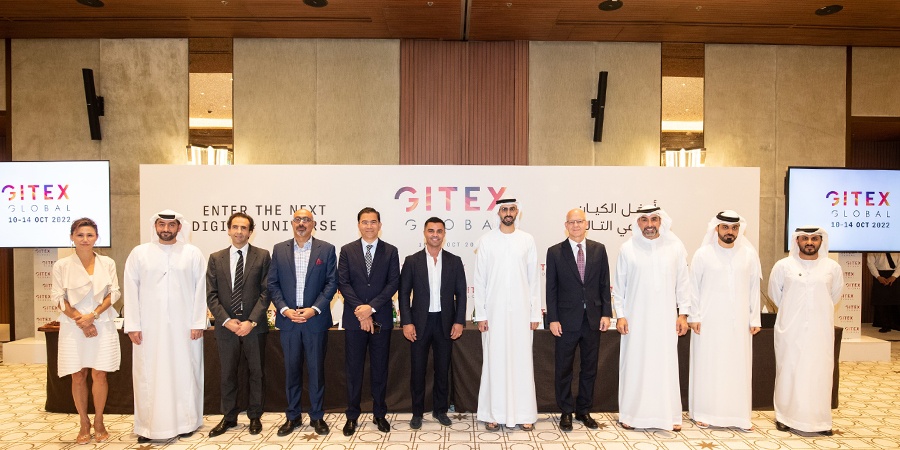 In line with the upcoming GITEX GLOBAL 2022 on October 10-14, 2022, a press conference was held at the Bulgari Yacht Club in the presence of public and private sector stakeholders who serve as leaders in the accelerating digital economy across diverse tech businesses.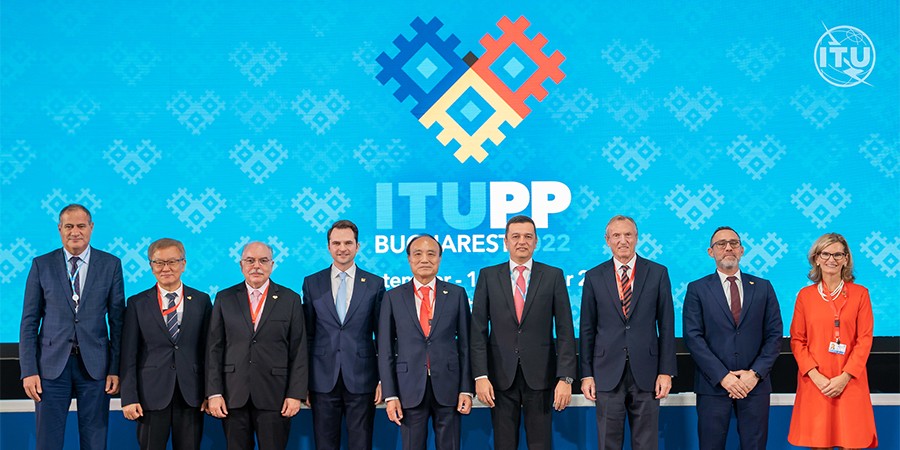 The highest decision-making body of the International Telecommunication Union (ITU) has opened with delegates from around the world pursuing digital cooperation and transformation for the greater good.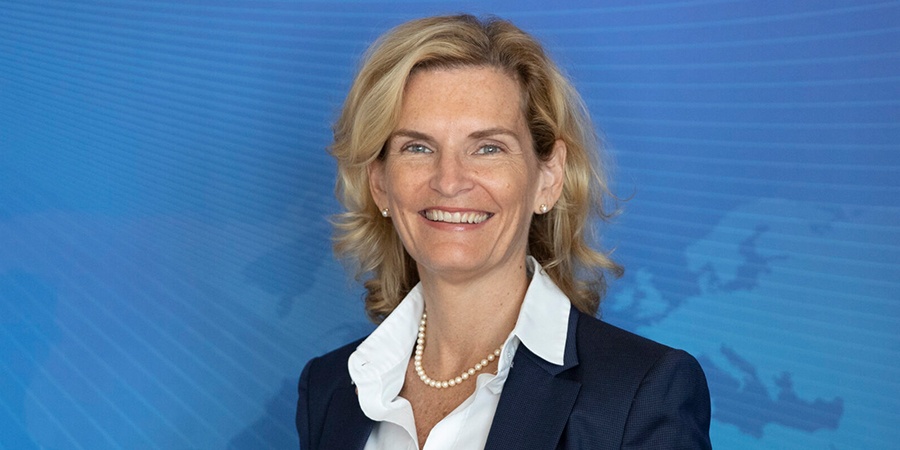 Member States of the International Telecommunication Union (ITU) have elected Doreen Bogdan-Martin of the United States of America as the organization's next Secretary-General.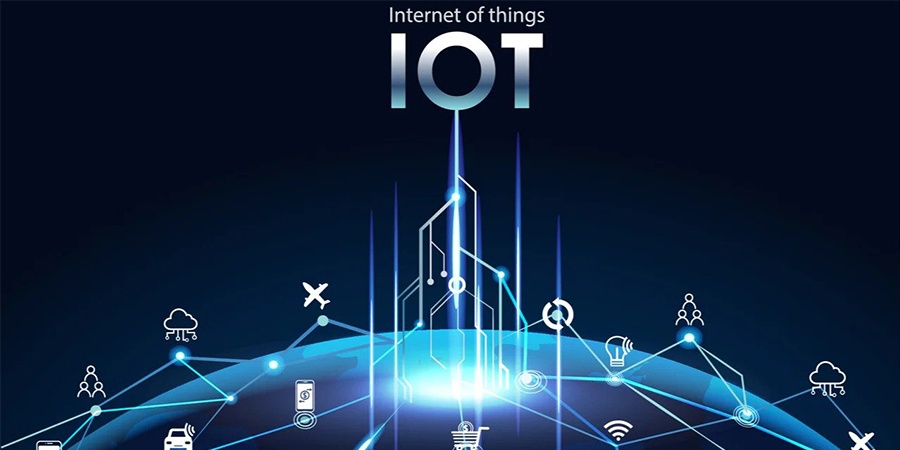 The telecommunications industry significantly utilizes the internet of things (IoT), and the latter heavily relies on the former as well. The dependency of telecoms on IoT has attracted more research than the opposite. It is only the use of telecommunications in the Internet of things that is deeply known by many.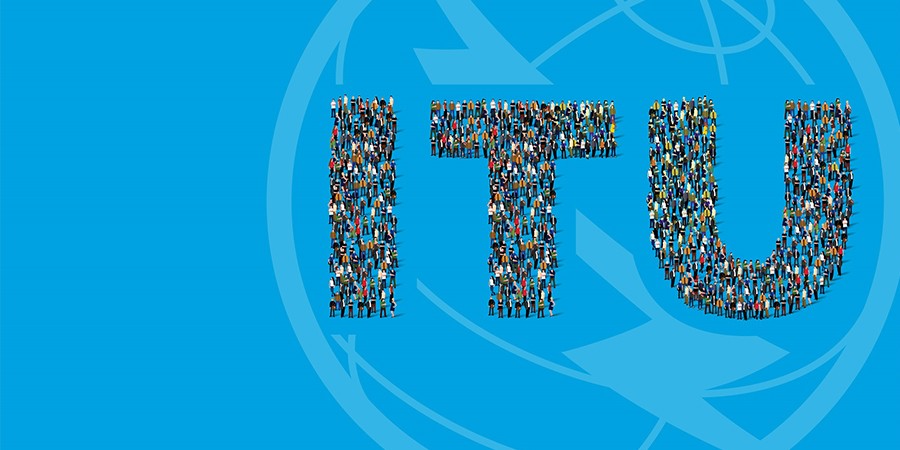 International Telecommunication Union (ITU), the UN's telecoms agency, plays a key role in setting the global standards followed by mobile phones, television and the internet.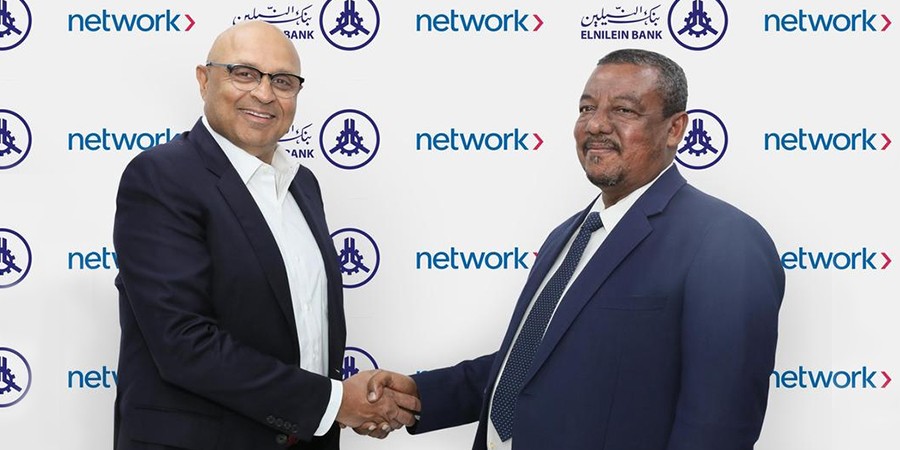 Network International (Network), the leading enabler of digital commerce across the Middle East and Africa (MEA) region, has been selected as a payment and technology partner for one of the leading Sudanese banks in the UAE, El Nilein Bank.