Cloud and Enterprise Business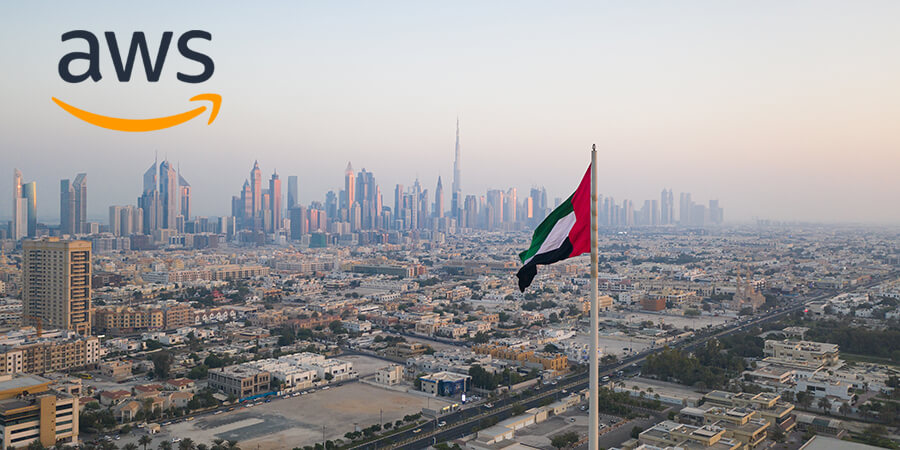 The AWS Region in the United Arab Emirates is now open. The official name is Middle East (UAE), and the API name is me-central-1. It allows users to deploy workloads and store data in the United Arab Emirates. The AWS Middle East (UAE) Region is the second Region in the Middle East, joining the AWS Middle East (Bahrain) Region.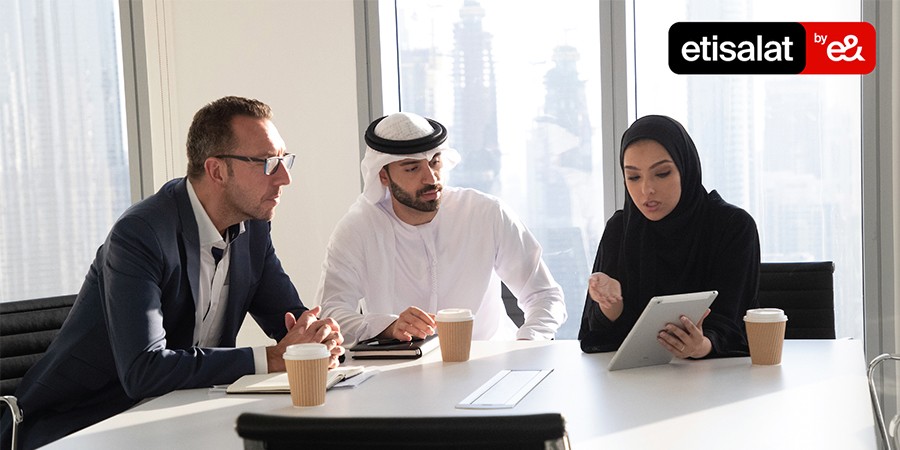 Etisalat UAE, branded as etisalat by e&, has launched the all-new business proposition "Business Pro" that aims to meet the digital needs of businesses through facilitating office, remote and hybrid working.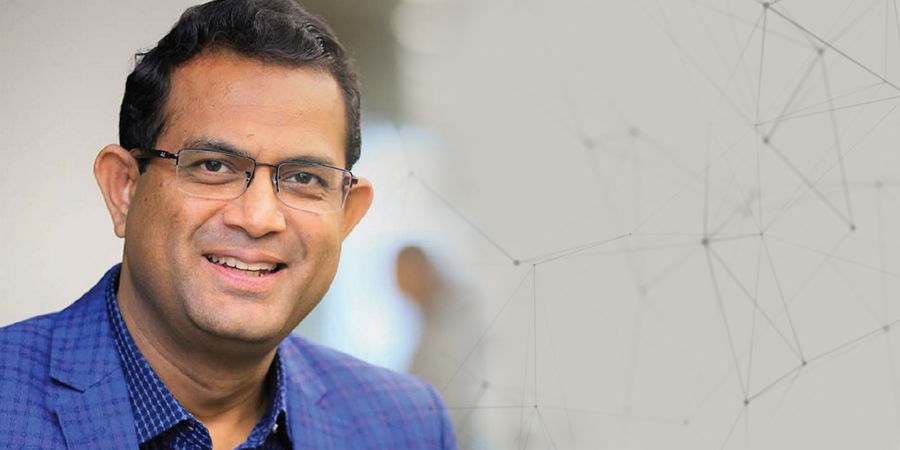 Xebia, a leading global IT consultancy and services company, has united with 47 Degrees, a US-based global technology consultancy focused on unlocking business growth by creating assured solutions for complex, mission-critical software.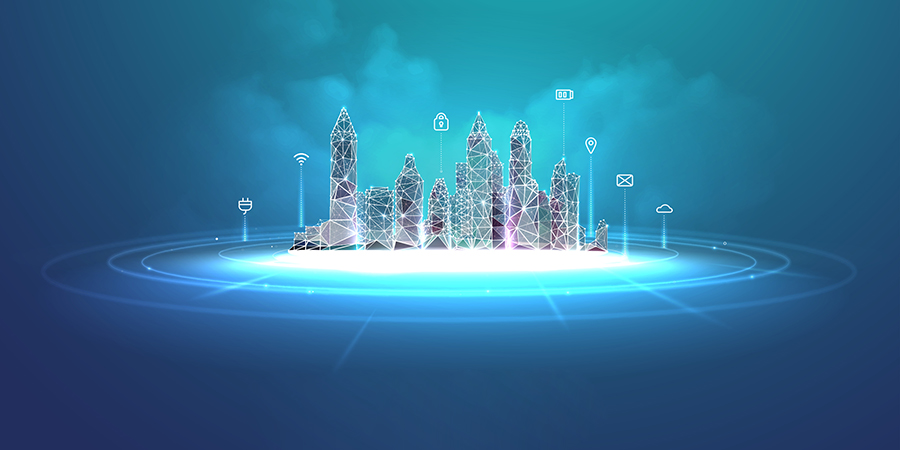 With the newly-introduced AWS Smart City Competency, customers can quickly and confidently identify AWS Partners who can help them address smart city-focused challenges.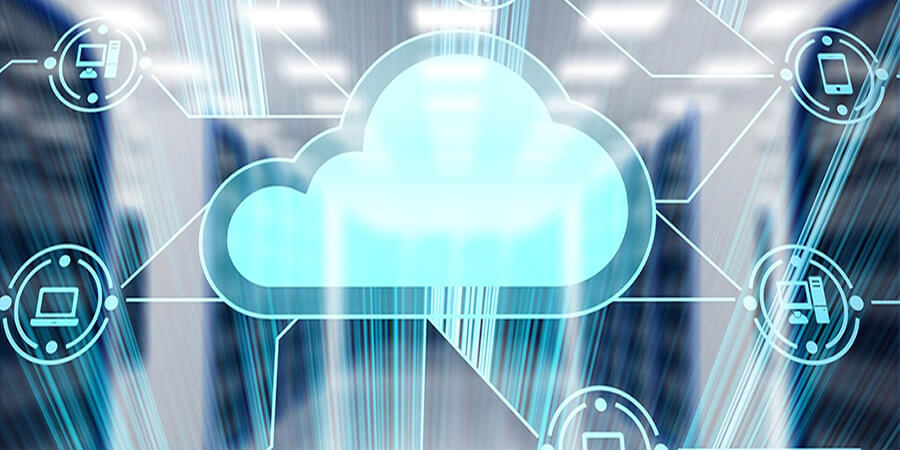 The Cloud is rolling over enterprise businesses. Among the enterprise IT leaders recently surveyed in research on cloud adoption, 73% believe that the biggest proportion of spending on cloud projects will happen within the next two years, and 50% suggest between one and two years. Only 16% expect to allocate most of their money between three and five years from now, with a further 9% claiming to have already hit the max of their cloud project spending.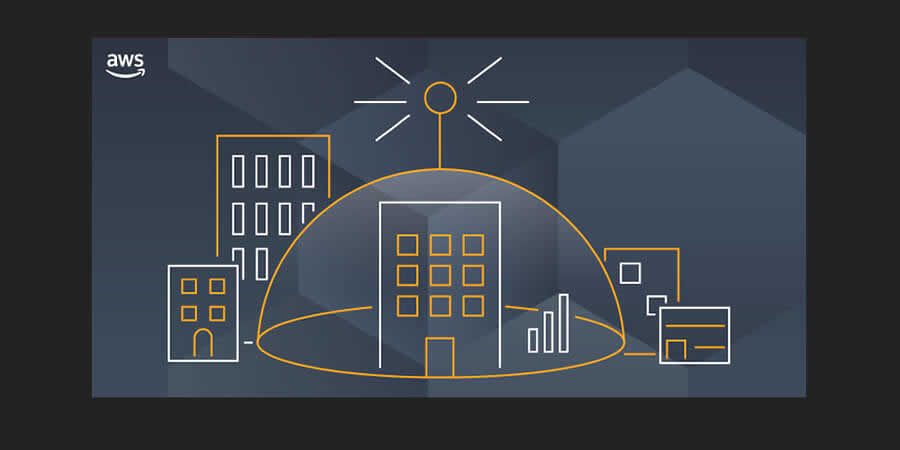 Amazon Web Services has announced the general availability of AWS Private 5G, a managed service that helps enterprises set up and scale private mobile networks in their facilities in less time. Using the AWS Management Console, customers can specify the location of a mobile network and the number of devices to be connected. AWS then delivers and maintains the small cell radio unit, the mobile network core and radio access network (RAN) software, and the subscriber identity modules (SIM cards) required to set up a private mobile network and connect devices. AWS Private 5G automates the setup and deployment of the network.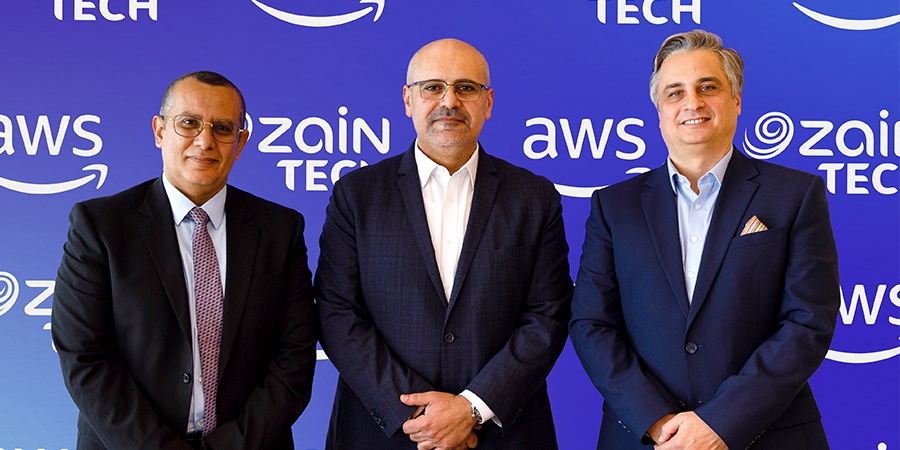 ZainTech, the one-stop digital and ICT solutions powerhouse of Zain Group, has entered into a go-to-market strategic cooperation agreement with Amazon Web Services, Inc. (AWS).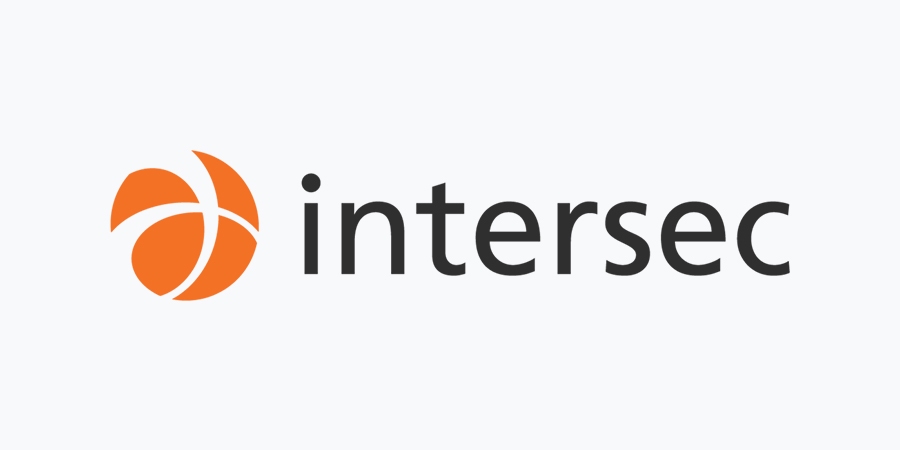 Intersec, a global leader in mobile data and location intelligence solutions, recorded historical results for the fiscal year ended March 31, 2022. Revenues grew by 40% compared to the same period of the previous year.