Reports and Coverage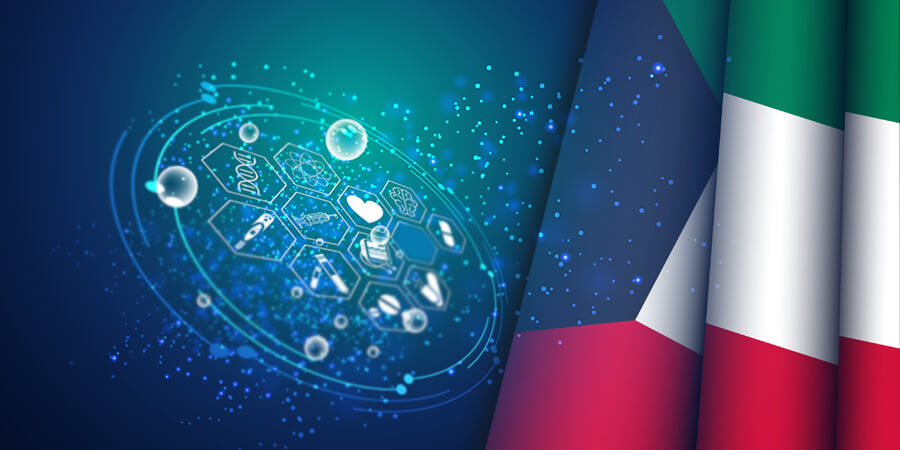 The Kuwait Ministry of Health has adopted cutting-edge artificial intelligence (AI) technologies for diagnosis and treatment across various medical disciplines. The ministry has initiated comprehensive training programs to equip its workforce with proficiency in this emerging technology.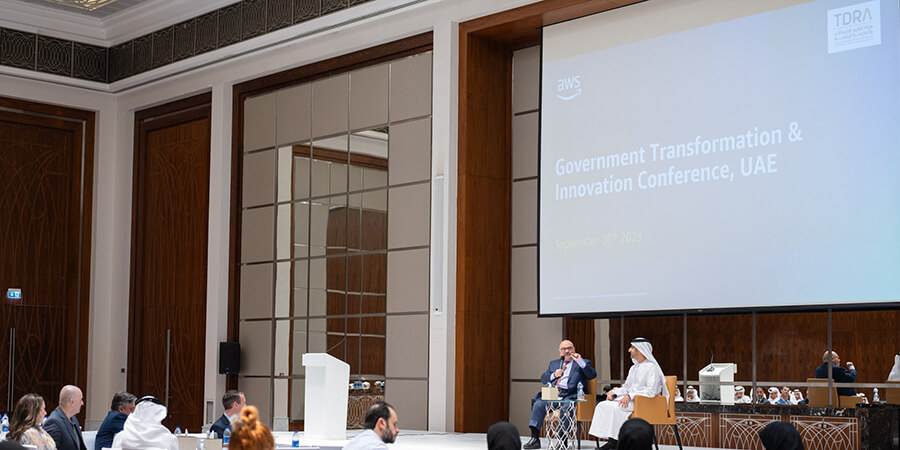 The Telecommunications and Digital Government Regulatory Authority (TDRA), in collaboration with Amazon Web Services (AWS), organized the 'Government Transformation and Innovation' conference. The event was attended by officials from the UAE federal government and local digital governments, representatives of key sectors such as health and education, and AWS leadership and innovation teams.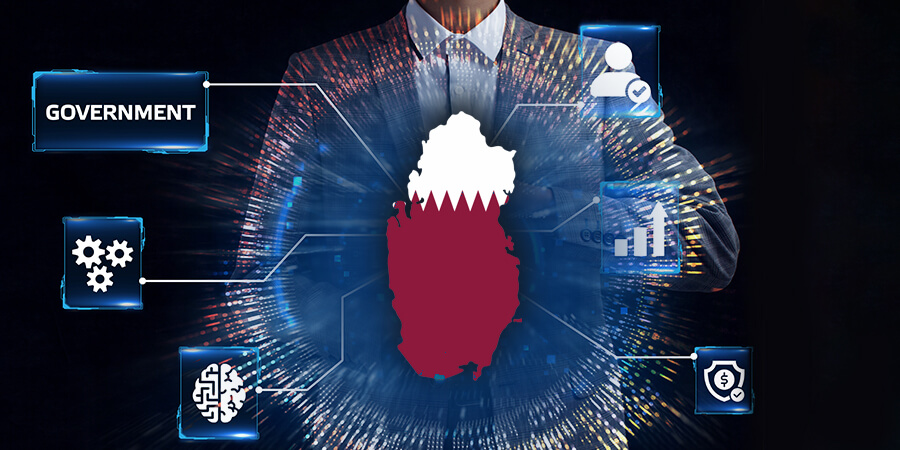 The Digital Factory initiative, launched by the Ministry of Communications and Information Technology (MCIT), seeks to bring about a profound change in the way government digital services are provided.
Telecom Review will once again continue its dedication and commitment to the ICT industry by holding the best and largest high-level gathering of executives for the most comprehensive ICT Industry Awards.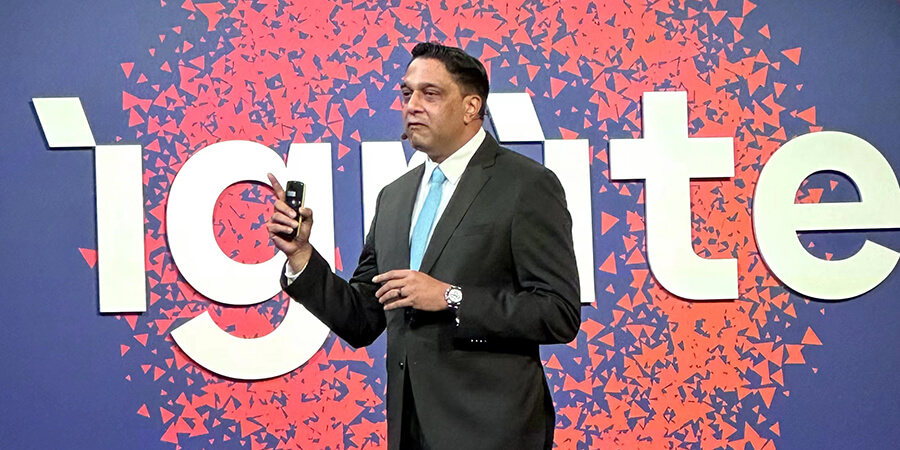 On the sidelines of Digital Transformation World 2023 (DTW23-Ignite), the leading digital telco in Asia, Indosat Ooredoo Hutchison (Indosat or IOH), held a media roundtable to discuss the infinite opportunities for empowering Indonesia.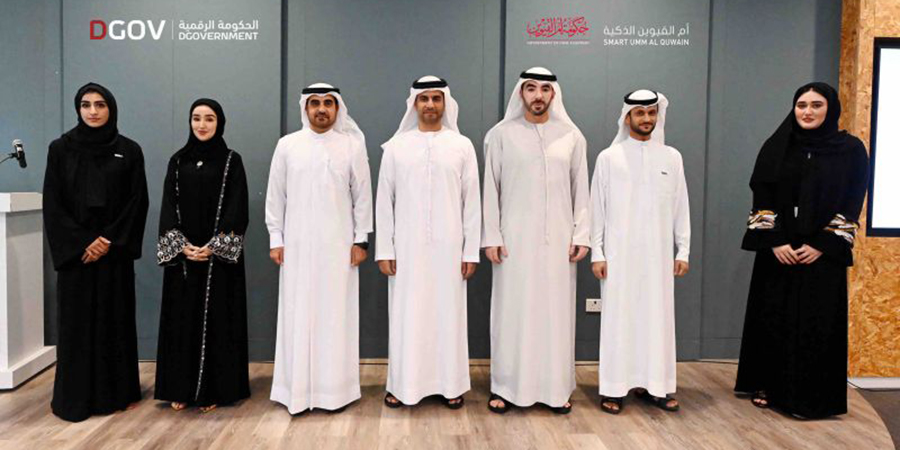 The Telecommunications Regulatory Authority has partnered with Smart Umm Al Quwain to launch the DGOV Academy in Umm Al Quwain. This pioneering initiative aims to enhance the digital transformation expertise of government employees.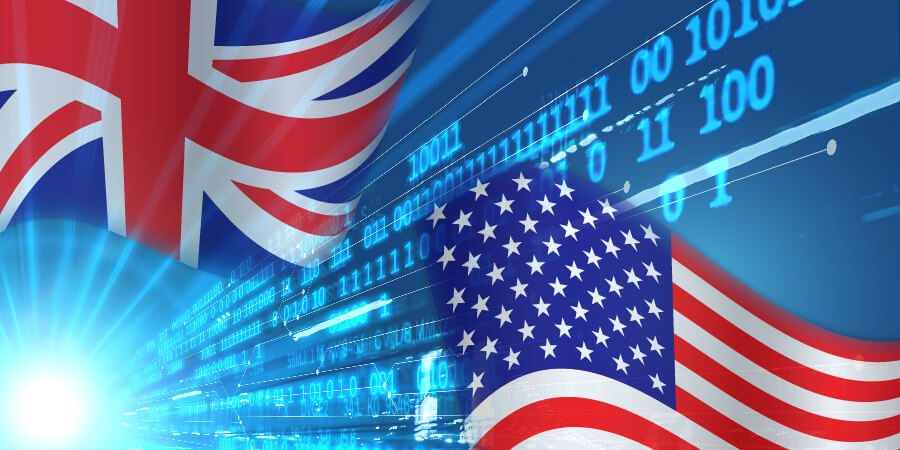 The UK Department for Science, Innovation and Technology has announced details on the new transatlantic data flow mechanism for UK-to-US personal data transfers.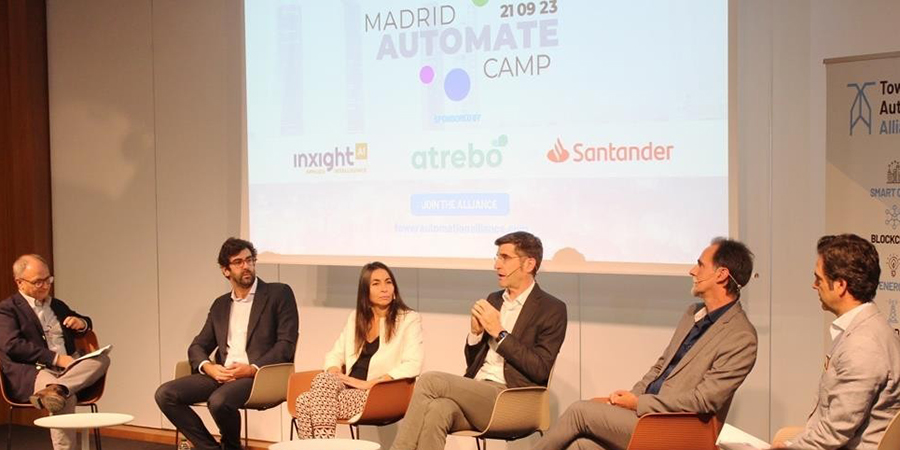 The Tower Automation Alliance hosted the second edition of "Automate Camp" at the Official College of Architects in Madrid, Spain. The event, dedicated to the evolution of smart cities, gathered prominent stakeholders from major TowerCos operating both in Spain and on the global stage, alongside institutions at the forefront of telecommunications infrastructure development and other key industry players.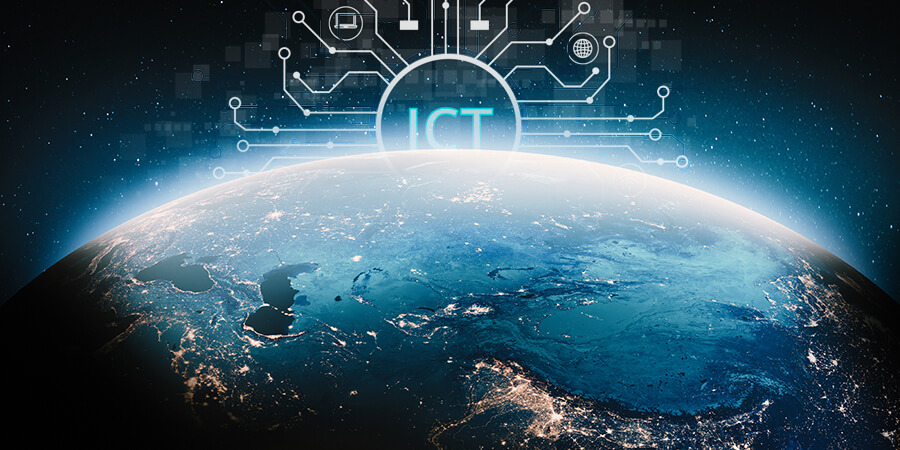 The ICT environment in Central Asia is maturing, and the competition for telecom operators in Kazakhstan and Central Asia is increasing in the rapidly expanding market.