Telecom Vendors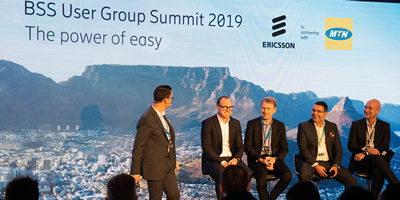 MTN has selected Ericsson to digitize their product catalog management and order management processes, leveraging Ericsson Catalog Manager and Ericsson Order Care.
Nokia and Innventure, which commercializes innovative technologies, have established a relationship designed to accelerate commercialization of disruptive Nokia Bell Labs satellite communications technology and intellectual property in areas beyond Nokia core businesses. The collaboration with Innventure will be led by Nokia Technologies, the company's licensing arm.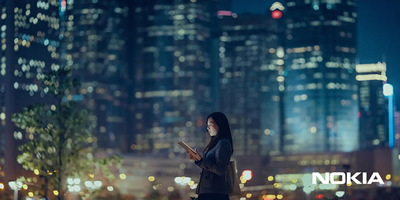 Nokia today introduced the 1830 Time-sensitive Packet Switch (TPS) family of time-sensitive networking (TSN) switches, which reduce the cost and complexity of Cloud RAN deployments by enabling packet-based transport for mobile fronthaul. The new family of switches transparently supports a mix of existing and new radio interface protocols, unifying mobile transport for 4G and 5G networks.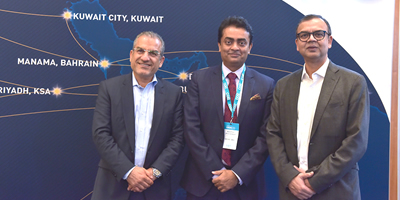 du and Batelco have launched a joint venture, "Arc", with a mission to simplify intra-regional connectivity in the Middle East, providing interconnected data centre solutions for carrier, cloud and content providers and major enterprise companies.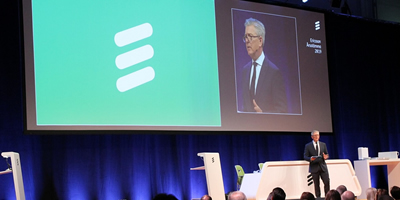 Ericsson published its financial results for Q3 2019, reporting 3% percent growth in sales. Total sales were SEK 57.1 billion(b)., equivalent to AED 21.5 b. Sales adjusted for comparable units and currency increased by 3% driven by strong growth in North America and North East Asia.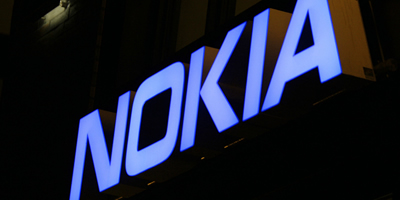 Nokia announced that Ooredoo Tunisia will deploy the Nokia AirGile cloud-native core and services to power its current 2G/3G/4G network in order to prepare for the transition to 5G.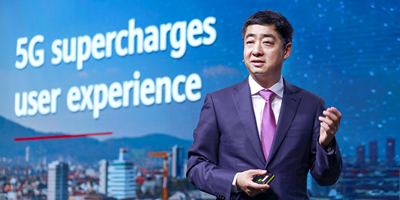 At the 10th annual Mobile Broadband Forum, Huawei Deputy Chairman Ken Hu outlined the current status of 5G development around the world. In addition to highlighting the value 5G has already brought to consumers and industries in early adopter countries, he also delved into the importance of favorable policy and cross-sector collaboration for speeding up the next stage of 5G development.
Nokia delivered a solid third quarter, with positive free cash flow, widespread sales growth, solid operating margin, strong performances in Nokia Enterprise, Nokia Software and IP Routing and good progress towards meeting their 2019 cost reduction goals.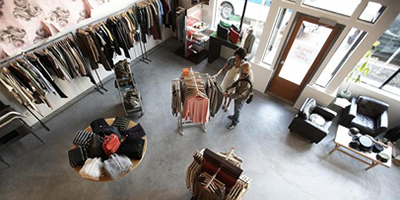 Nokia has today announced that it will power Telia's 5G network at the new Mall of Tripla shopping center in Helsinki, delivering next-generation connectivity for consumers, businesses and entrepreneurs.