Reports and Coverage
In recent years, artificial intelligence has emerged as a powerful tool in various fields, and mental health care is no exception. With its ability to analyze vast amounts of data, identify new patterns and make predictions, AI holds tremendous promise for transforming the way we understand, diagnose and treat mental health conditions. There are a lot of exciting possibilities that AI brings to the table: it can enhance diagnostic accuracy, enable personalized treatment approaches and even provide timely interventions. However, we must also acknowledge the challenges and ethical considerations that arise when integrating AI into mental health care.
The anticipation is building as we prepare to unveil the 17th edition of the Telecom Review Leaders' Summit, a dynamic convergence of visionaries, thought leaders and tech pioneers. This summit looks to set the stage for the next era of telecom, where innovation, leadership and cutting-edge technology assume the leading roles.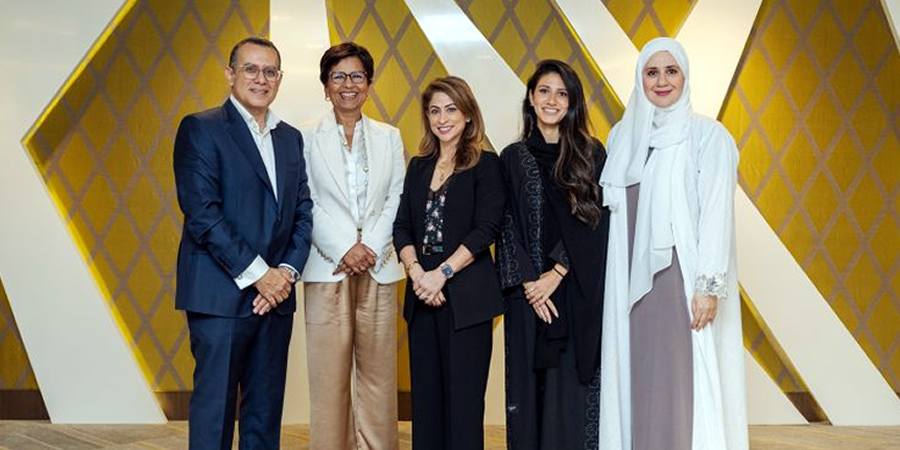 Amazon Web Services (AWS), the world's most comprehensive and broadly adopted cloud, proudly announced the launch of two groundbreaking programs at the "TheNewSySTEM: Reshaping the Tech Landscape" event held in Dubai this week. The first program, Qudwatech, aims to support young Emirati women in various stages of their STEM careers. Additionally, AWS signed a Memorandum of Understanding (MoU) with the Dubai Business Women Council (DBWC) to introduce a second program, focusing on mid- to senior-level women in technology.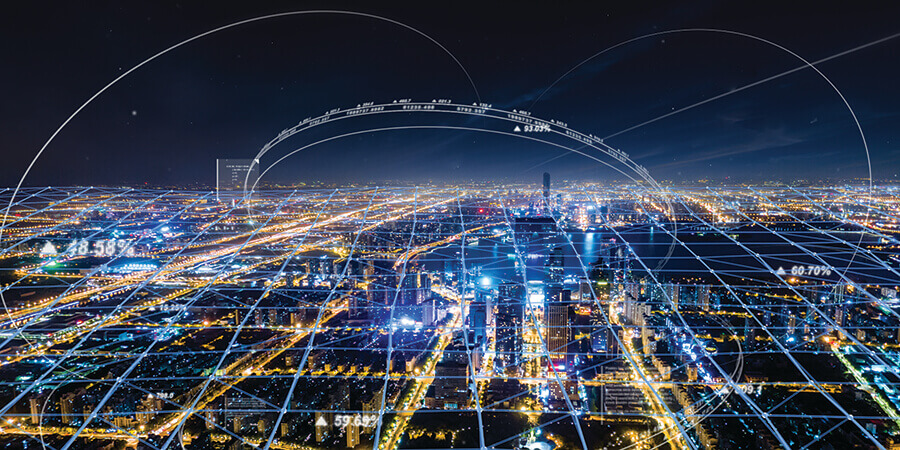 The technology sector is witnessing a growing interest in understanding the impact of energy scavenging on internet connectivity. Energy scavenging, also referred to as energy harvesting, involves capturing minute amounts of energy typically dissipated as heat, light, sound, vibration or motion. This accumulated energy is then stored and utilized to power electronic devices, including those that facilitate internet connectivity.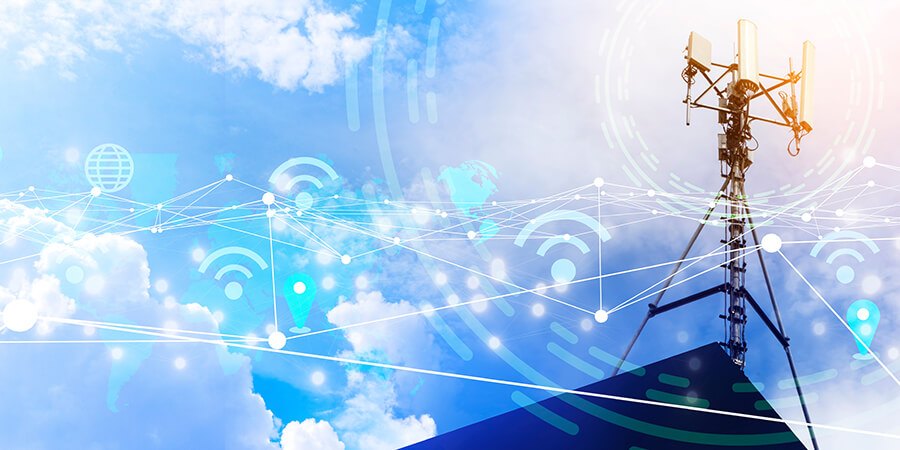 The telecom industry serves as the backbone of our interconnected world. However, beneath the surface of seamless connectivity and relentless innovation, telco players are in fact navigating several challenges.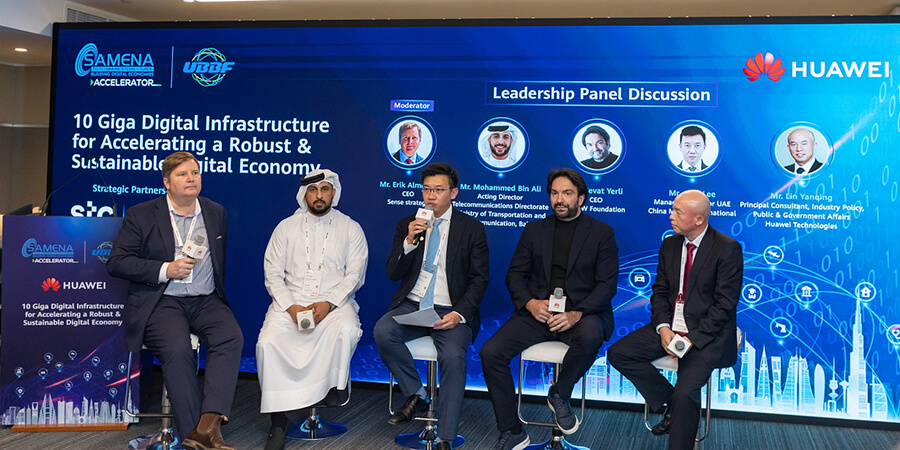 Telecom Review was invited to the SAMENA ACCELERATOR leadership panel titled "From Policy to Action," conducted in collaboration with its member and main technology partner, Huawei Technologies.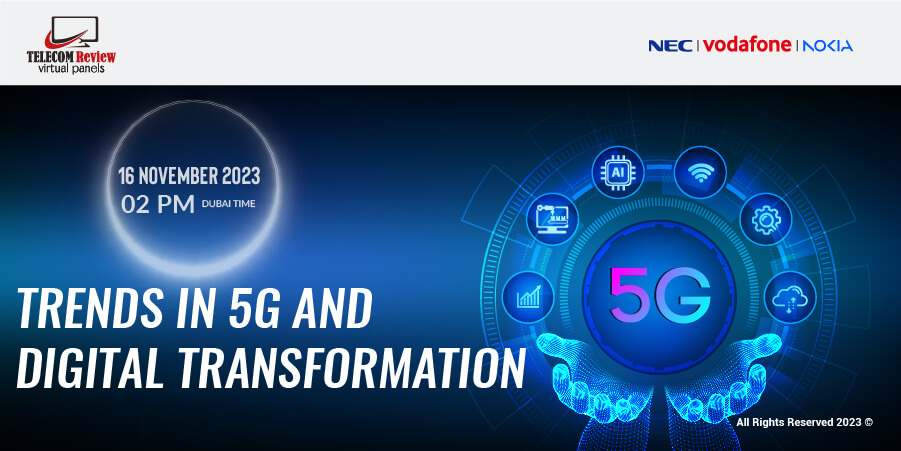 Continuing its 2023 Virtual Panel series, Telecom Review is presenting its latest session entitled 'Trends in 5G and Digital Transformation' on November 16, 2023. This gathering of industry experts promises stimulating conversation that looks to examine the multi-faceted digital transformation journey.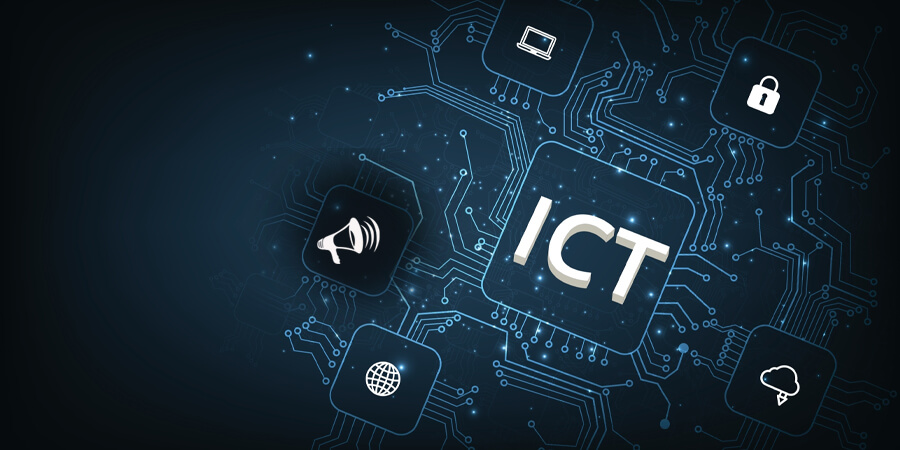 ICT technologies have made tremendous progress in the last two decades, impacting the technological landscape like never before. The global ICT market was valued at US$341.64 billion in 2022 and has been projected to grow at a CAGR of 11.26% to reach $582.33 billion by 2027, according to GlobalData findings. Indeed, the digital transformation journey cannot be imagined without ICT's role in the internal and external operations of modern businesses.