A new mobile application that allows users to share their contact information without having to exchange business cards was recently launched. HereYouGo is an ecofriendly renovated concept of the traditional business card - offered to users free of charge – that allows them to exchange contact details effortlessly in one simple step. 


With HereYouGo, people will be able to create their business card in literally one minute and will never run out of cards, risk losing contact information, or waste time entering someone's details manually.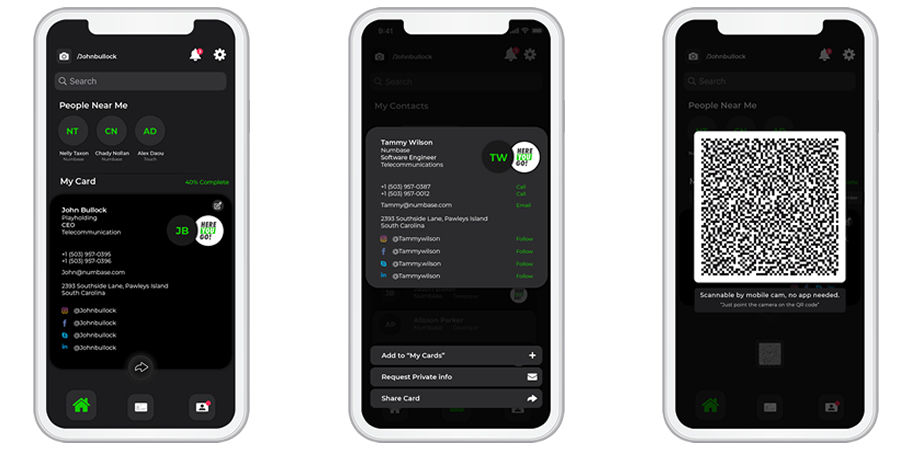 People can exchange, save and download business cards easily across any platform using their unique QR code which is scannable by any mobile camera even if they don't have the app; or through HYG's "People Near Me" feature, which allows users to allocate people nearby who are also using the app.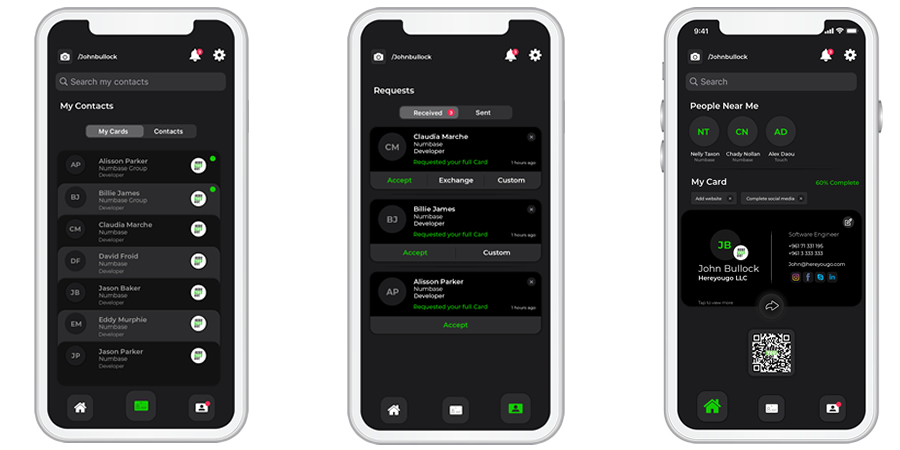 All contact details will be consolidated into one simple format and the user's card is now a simple link, hereyougo.com/yourname which can be shared easily across any platform or used as email signature.

One of the unique features is that any change in an added HereYouGo card will be automatically synced and updated in their mobile contacts. 

The platform is now available and can be downloaded from Apple store and Google play.