The winners of Telecom Review Leader Merit Awards 2020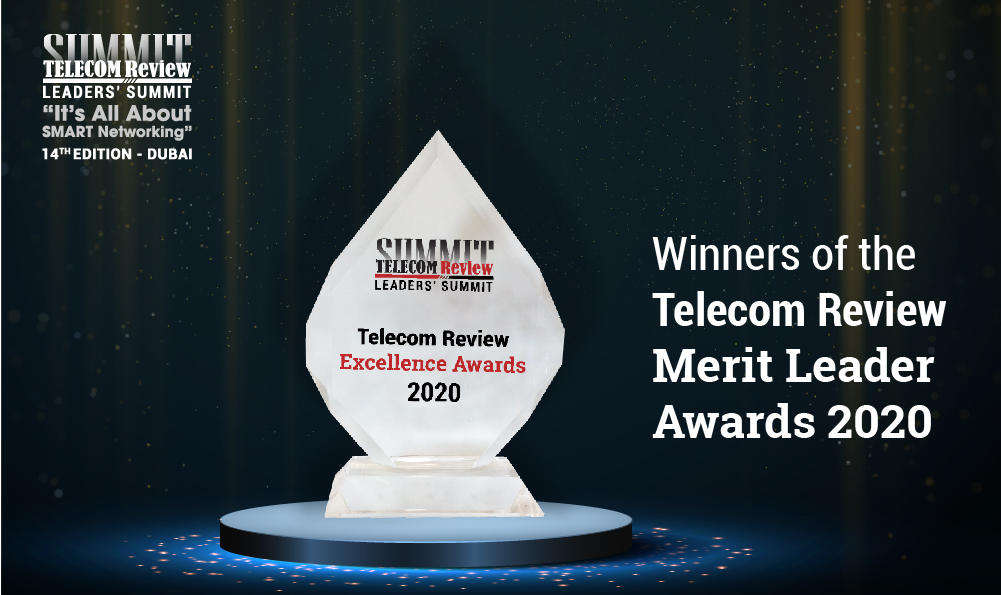 Telecom Review honors ICT leaders with prestigious awards

On the evening of November 18th, Telecom Review organized its annual Excellence Awards ceremony where ICT leaders were recognized for their achievements.
Five Merit Leader Awards were announced during the Awards Ceremony: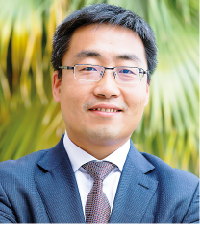 Industry CEO of the Year – Vendor –

An Jian, president of Carrier Networks Business Group, Huawei Middle East won this award. He has led a company with integrated solutions across four key domains – telecom networks, IT, smart devices, and cloud services – they are committed to bringing digital to every person, home and organization for a fully connected, intelligent world.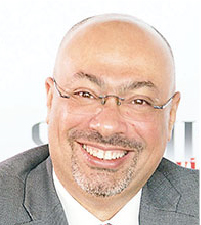 Industry CEO of the Year – Telecom Operator –

This year's winner is Hatem Dowidar, Acting CEO of Etisalat Group and CEO of Etisalat International.
His successful career journey is a testimony to how a global outlook and thinking out of the box can take one far ahead in their career. Throughout his career he has explored new territories, countries in Europe, Africa and in the Middle East. Right from being one of the leaders in the marketing function at one of the largest multinational consumer goods firms to spearheading one of the leading telecom companies in the world across its global operations.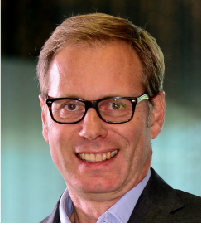 Industry CEO of the Year – Wholesale Operator - 

Frederic Schepens, CEO, MTN GlobalConnect  won this award for being a business leader who uses a collaborative approach to get the best from his management team while still owning and being accountable for the strategies, plans and outcomes that result. Frederic engenders loyalty and respect from his staff by evidencing respect for people in everything he does.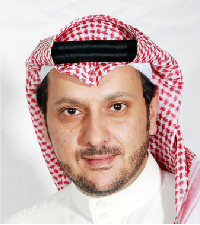 Industry CTO of the Year – Telecom Operators –

This year's winner is Haithem Al Faraj, senior vice president of technology and operations. One of his most important focus areas was to strengthen the link between business and technology, not only from a conceptual perspective, but also to change realities on the ground and shape the day to day activities around that solid link. For that purpose, a strong organizational vehicle called "Technology Strategy & Architecture (TSA)" has been re-shaped to ensure an end-to-end coherence between business strategies, technology strategies, technology architectures and portfolio management.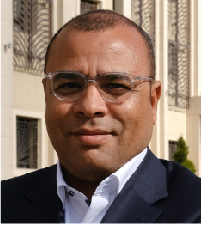 Industry CEO of the Year - Infrastructure Provider –

With more than 20 years of senior level experience in the telecommunications and technology sectors, Ahmed Mekky, CEO and Chairman, Benya Group has significantly contributed to the advancement of the industry in Egypt and the region. His exceptional vision, dedication and accomplishments have earned him recognition as a thought leader in the telecommunication and technology industry.
Check out the winners of Telecom Review Excellence Awards 2020