Telecom Vendors
Nokia and Vodafone have launched a jointly developed machine learning (ML) product, running on Google Cloud, to quickly detect and remediate network anomalies before they impact Vodafone customers.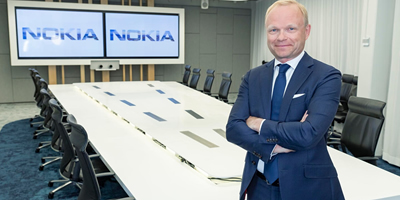 According to published Q2 2021 results of Nokia, top-line strength continued in the second quarter, with constant currency net sales up 9% year-on-year, driven by growth across all business groups. Moreover, important progress was seen in line with the company's three-phased strategy where Mobile Networks strengthened its competitiveness with AirScale radio and baseband launch and Network Infrastructure continued to gain share in the first half with +20% sales growth in constant currency.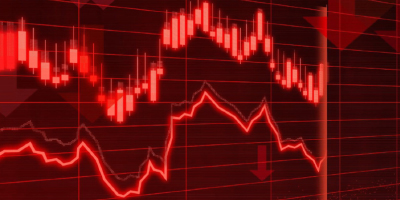 Ericsson investors decide to drop their stock holdings, bringing the vendor's share closing price to 103.84 Swedish krona (SEK) on July 16. This has been the sudden reaction following the news of its Q2 losses as an impact of a downfall from China's market share.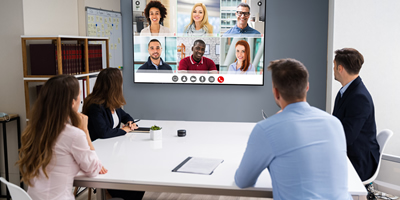 Etisalat announced the launch of a full suite of collaboration solutions for businesses in the UAE, bringing greater value to customers looking to seamlessly communicate and collaborate.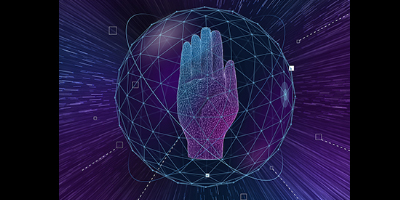 HUAWEI CLOUD Marketplace has partnered with a DDoS mitigation and continuous availability service provider to offer superior DDoS attacks mitigation service for a wide range of customers within the Huawei ecosystem.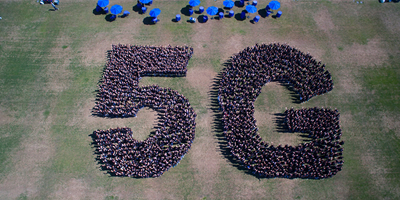 Qualcomm Technologies, Inc. achieved the milestone of completing the world's first 5G mmWave data connection. This was powered by the Snapdragon® X65 5G Modem-RF System, including new mmWave capabilities for global expansion with support for wider 200 MHz carrier bandwidth and enabling Standalone (SA) mode services over mmWave.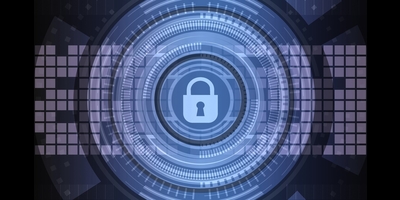 Nokia has announced its private wireless Nokia Digital Automation Cloud (DAC) 5G standalone solution has been selected by the Estonian company Thinnect OÜ to enhance the Estonian Cyber Range's Industry 4.0 capabilities. This is part of the cyber defence project initiated by the Estonian Ministry of Defence on threats related to emerging technologies.
With focus on enhancing its cybersecurity offerings, Enea has now completed the takeover of AdaptiveMobile Security Ltd, a leading provider of security solutions for mobile networks. The enterprise value of AdaptiveMobile Security amounts to approximately EUR 45 million on a cash and debt free basis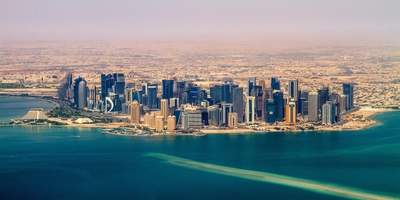 Atos and Ooredoo deliver key cybersecurity threat detection and response services to Qatar Smart Program "TASMU" driven by the Ministry of Transport and Communication (MOTC) – ultimately supporting Qatar National Vision 2030. TASMU is the first smart city project in the Middle East and aims to improve the way of life of Qatari citizens, residents and visitors. Atos and Ooredoo's solution integrates cloud-native intelligent security analytics and next-generation Artificial Intelligence (AI) capability from the Atos Alsaac platform to secure TASMU's infrastructure and applications.