Telecom Vendors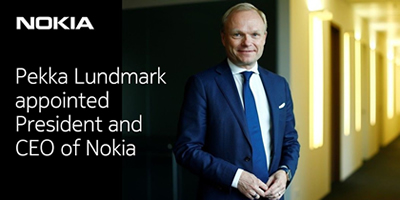 Nokia's chief executive officer Rajeev Suri will leave the telecom equipment provider in September and be replaced by the current head of Finnish energy group Fortum, Pekka Lundmark who is expected to start in his new role on September 1, 2020.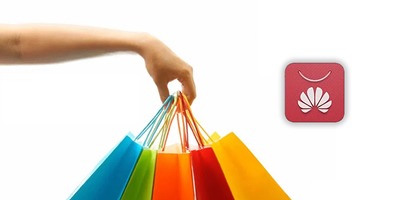 HUAWEI AppGallery – the officially launched app distribution platform of Huawei, provides new alternative to its users. As one of the top 3 apps in the marketplace globally, HUAWEI AppGallery is now available in over 170 countries/regions with 400 million monthly active users (MAUs), covering mainstream apps and services worldwide.
Huawei has recently unveiled several all-new products and initiatives ideally suited to help enterprises step into the fully digital era, covering areas like storage systems, Wi-Fi 6, artificial intelligence (AI) and data center performance.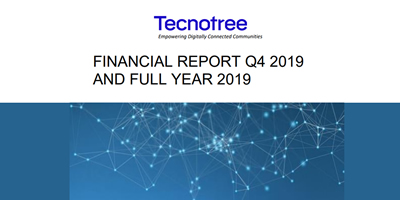 Tecnotree, the Finland-based global provider of IT solutions for the telecom industry, announced its annual financial results for 2019, with unprecedented growth in profitability and performance across all the key areas, delivering an EPS of Euro 0.03 for 2019.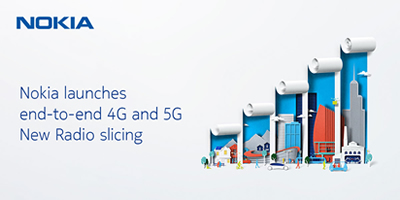 Nokia announced the launch of new end-to-end slicing network functionality for 4G and 5G New Radio (NR) – the first vendor to offer this capability. The solution will support connectivity from 4G and 5G devices over the sliced network to applications running in private and public clouds and will be available this summer.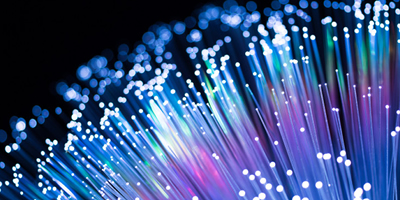 Infinera and Corning Incorporated have announced an industry-leading achievement of delivering an 800 gigabits per second (800G) single wavelength with Infinera's sixth-generation Infinite Capacity Engine (ICE6) technology across 800 kilometers (km) on Corning's TXF® optical fiber.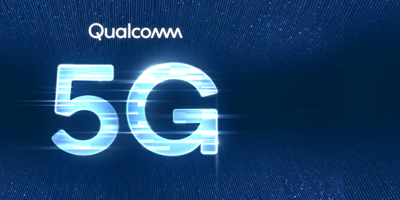 Qualcomm Technologies, Inc., shared major announcements at its 'What's Next in 5G' press event. Qualcomm announced that leading mobile operators from around the world will support 5G PCs powered by Qualcomm® Snapdragon™ Compute Platforms. With the anticipated launch of the first Snapdragon powered Always on, Always Connected 5G PCs this year and the rapid expansion of 5G networks around the world, operators are redefining mobile computing for consumers and businesses in retail locations and in enterprise pilots and deployments in 2020. Operators in 115 countries and global OEMs are investing in 5G networks and devices, with Snapdragon technology playing an instrumental part in driving the PC ecosystem to keep up with the demand for faster, more efficient and more powerful mobile computing experiences.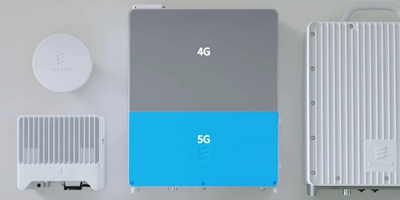 Ericsson has announced that its unique dynamic spectrum sharing solution is commercially available, allowing communications service providers to quickly and cost-effectively launch 5G on a nationwide scale.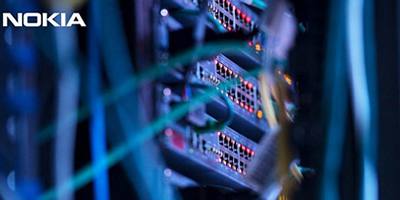 Nokia and Japan's newest mobile network operator Rakuten Mobile are working together to enable the operator's implementation of a fully automated operations environment for the 5G era. Nokia will operate Rakuten Mobile's virtualized core network to manage total cost of ownership (TCO). The agreement will allow Rakuten Mobile to focus on developing its portfolio of disruptive services and expanding its service footprint, while developing operational maturity and automation capabilities.