Telecom Operators
His Royal Highness Prince Mohammed bin Khaled Al-Abdullah Al-Faisal, chairman of the board of Directors of stc, praised the launch of the Shareek private sector partnership program at the initiative of His Royal Highness Prince Mohammed bin Salman bin Abdulaziz, Crown Prince, Deputy Prime Minister and Minister of Defense.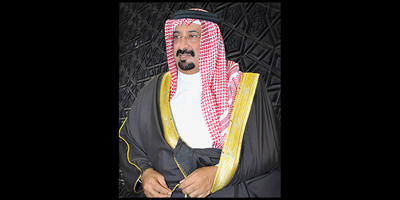 Zain Bahrain held its Annual General Assembly Meeting (AGM) at Bahrain Bourse Business Center in Manama where attendees participated both physically and virtually via videoconferencing.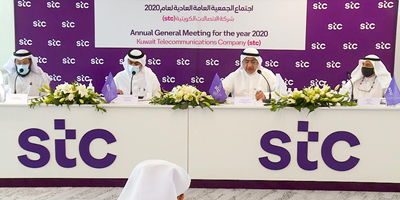 Kuwait Telecommunications Company (stc) held its Annual General Meeting (AGM) at the Company's Headquarters on Monday 29 March 2021, where the attendance represented 70.324% from the total shareholders. The virtually conducted meeting used the online platform provided by Kuwait Clearing Company and in accordance with the health precautionary measures and procedures issued by the Government.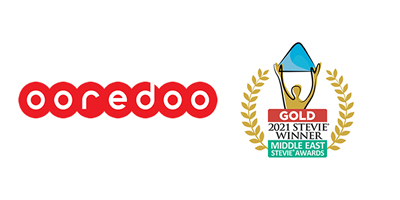 Ooredoo scoops Gold under the Telecommunications Industries at the 2021 Middle East & North Africa (MENA) Stevie Awards®. Moreover, it acquires recognition for innovative achievement in growth and innovation in business information apps.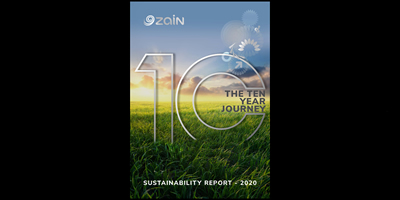 Zain Group, the leading mobile telecom innovator in seven markets across the Middle East and Africa, announces the publication of its consecutive 10th annual sustainability report, entitled 'The Ten-Year Journey', which charts the sustainability agenda the company has undertaken in this area across its footprint over the last decade.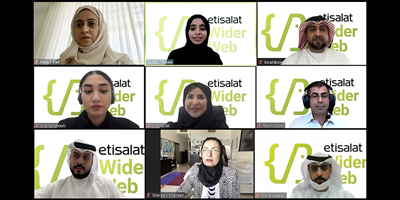 In line with its purpose of bringing people together and commitment to inclusion and breaking barriers, Etisalat along with the Ministry of Community Development announced the launch of special web extension for autistic user  to mark the World Autism Acceptance Day on April 2nd.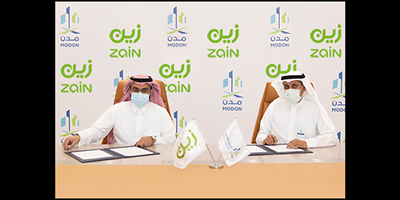 To enable the fourth industrial revolution in the Kingdom, Zain Saudi Arabia and the Saudi Organization for Industrial Estates and Technology Zones (MODON) have signed a Memorandum of Understanding (MoU) to provide fifth-generation services, communications, high-quality internet, cloud services, and the Internet of things (IoT) in Modon's industrial cities.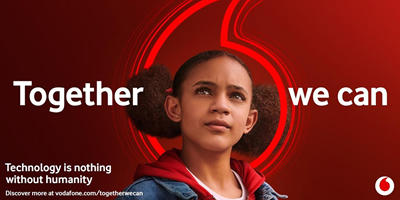 Vodafone affirms that humanity drives their business forward. In line with this, it launches its new brand positioning backed by a multimillion-dollar 12-month-long campaign promoted as "Together We Can".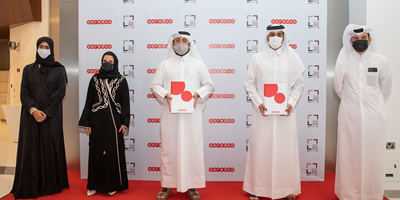 Ooredoo and Qatar Research, Development, and Innovation (QRDI) Council have announced the signing of a memorandum of understanding (MoU) aimed at leveraging the innovation capabilities of Qatar's leading telecommunications provider.