Satellite and Broadcasting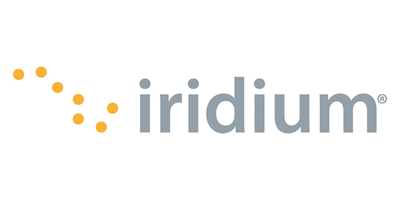 Iridium Communications Inc. (Iridium) has reported its financial results for the second quarter of 2020 which demonstrated a net loss of $12.4 million.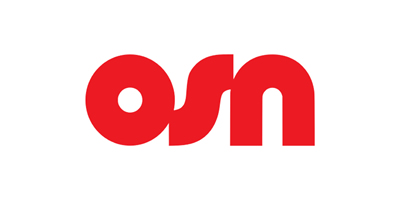 OSN announced today the launch of its new low cost consumer package, Yalla OSN, exclusive to customers in Egypt for only EGY 697 for a Free-To-Air Satellite receiver plus three month subscription.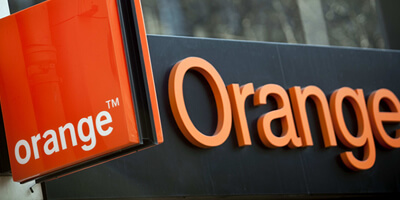 Orange has purchased from Eutelsat Communications all available capacity on the EUTELSAT KONNECT satellite to cover the entire French territory. It will enable Orange's consumer customer base, even those living in the most isolated areas, to benefit from very high-speed fixed broadband via satellite from January 2021.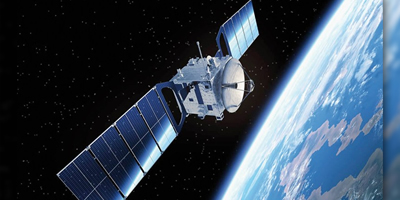 Omani government-owned Space Communication Technologies Company (SCT) has signed a deal with Oman Broadband (OB) for the Universal Service Obligation project as part of the national initiative by Telecommunication Regulatory Authority (TRA) to provide communications and internet services to around 598 remote villages and residential areas.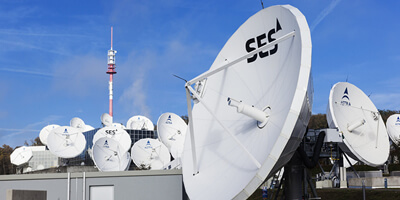 Millions of households across Africa, Europe, and Asia-Pacific will be able to access a free-to-air TV channel via SES satellites dedicated to delivering reliable, informative content about COVID-19. The channel — Fight COVID-19 — broadcasts content that is aimed at providing underserved and rural communities with critical information about how to limit the spread of the virus.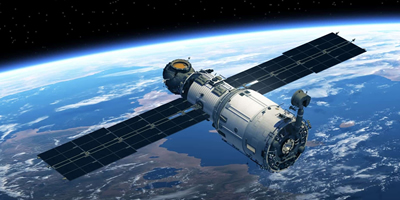 SES announced that it has selected SpaceX as a launch partner to deliver the four newly-ordered O3b mPOWER spacecraft of its next-generation Medium Earth Orbit (MEO) communications system.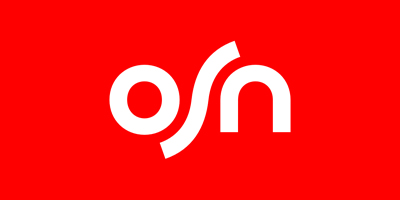 OSN and ITV Studios Middle East have announced a casting call for the Arabic version of TV Show Come Dine With Me which is set to have 45 episodes.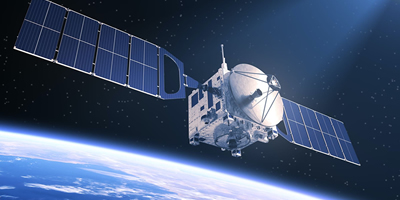 SES has selected SpaceX and United Launch Alliance (ULA) to launch satellites into orbit as part of the company's C-band clearing plan, as well as their contribution to facilitate 5G across America.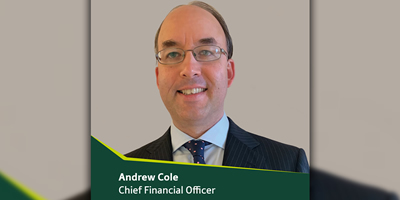 Al Yah Satellite Communications Company (Yahsat), UAE-based global satellite operator, announced that its Board of Directors has appointed Andrew Cole as Chief Financial Officer (CFO). He will assume the position from 1 July onwards.