On May 20th, Telecom Review is holding a virtual panel entitled "Beyond 5G: The endless benefits of 5G to operators", to highlight how telecom operators should leverage 5G to maintain their leading positions and guarantee success.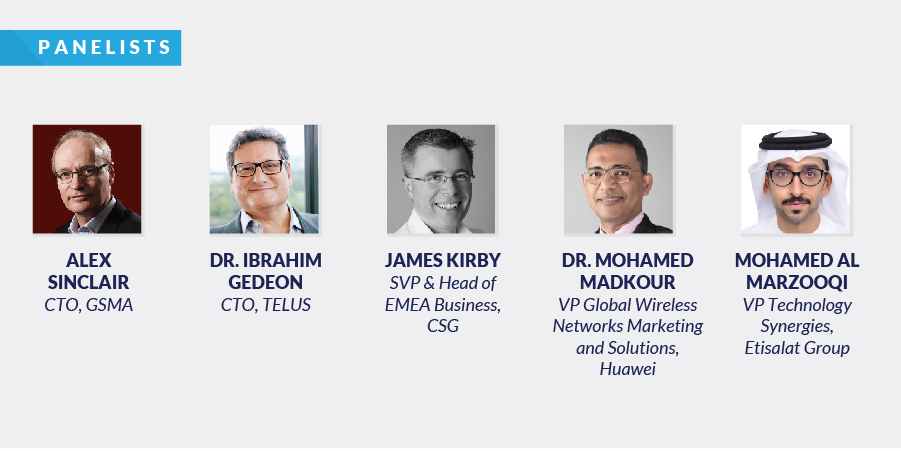 The panel, which will be moderated by Toni Eid, CEO and founder of Telecom Review Group, will be comprised of:
Alex Sinclair, CTO, GSMA
Dr. Ibrahim Gedeon, CTO, TELUS
James Kirby, SVP & Head of EMEA Business, CSG
Dr. Mohamed Madkour, VP Global Wireless Networks Marketing and Solutions, Huawei
Mohamed Al Marzooqi, VP Technology Synergies, Etisalat Group
The panelists will have the opportunity to explain how 5G will allow them to overcome the challenge of OTTs and become leaders again. They will also discuss the new revenue streams generated by the fifth generation technology and how they see it an as opportunity to diversify their portfolio. They will also get the chance to showcase how their companies are leading in the 5G race and shaping the world.
To hear all about it, you are invited to register on the following link: https://us06web.zoom.us/webinar/register/WN_IhNYXxEJR1eqPYZv-OiNJA