Cloud and Enterprise Business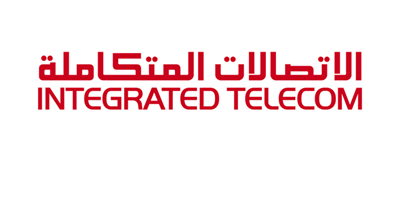 The Communications and Information Technology Commission (CITC) issued a license to Integrated Telecom Company (ITC) to offer fixed telecom services with infrastructure.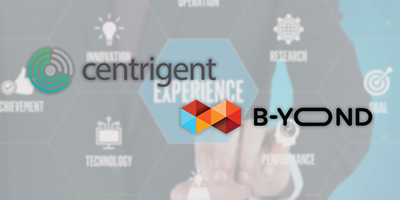 B-Yond, the California-based leader in proven world-class Artificial Intelligence (AI) based network automation solutions, signed a collaboration agreement with Centrigent, one of the UAE's leading Consulting 4.0 and Technology Operations firms, to bring the patent-pending INFINITY platform to the Telecom Services Providers (TSP) in the Middle East.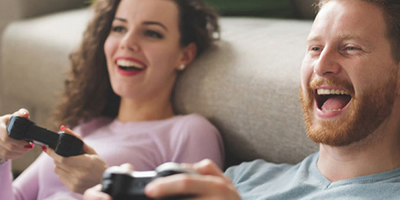 Etisalat has unveiled the UAE first cloud gaming service delivering high-definition (1080P) cloud-based games directly to TVs on its eLife set-top box. Leveraging the power of the cloud, the new eLife TV service enables gamers of all ages to play the latest and most popular games without the need to have a separate game console.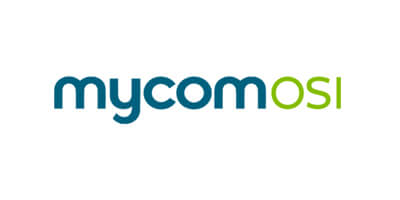 MYCOM OSI, the Assurance Cloud Company™ and leading independent provider of Assurance, Automation and Analytics solutions to the world's largest Communications Service Providers (CSPs), today announced a new solution for assuring mobile transport networks that utilize SDN across multiple domains and vendors.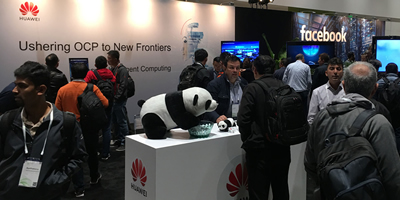 Huawei Technologies, a leading global information and communications technology (ICT) solutions provider, announced plans to adopt Open Rack in its new public cloud datacenters worldwide. The move is designed to enhance the environmental sustainability of Huawei's new public cloud datacenters by using less energy for servers, while driving operational efficiency by reducing the time it takes to install and maintain racks.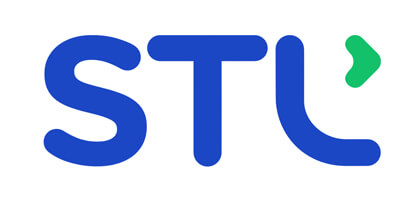 Sterlite Technologies Ltd. (STL), a global leader in end-to-end data network solutions, recently unveiled Intellza – its next-generation business intelligence solution which maximises engagement through AI-based predictive modelling of customers' journey.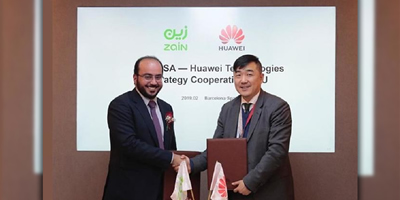 Zain KSA announced a partnership with Huawei in relation to implementing a 'to Home' video streaming service platform and infrastructure. The announcement comes on the back of a Memorandum of Understanding (MoU) signed between Zain and Huawei on the sidelines of Mobile World Congress in Barcelona.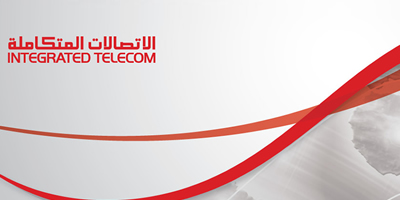 ITC, a leader in telecom and ICT services announced that it expanded its portfolio of security services by launching a new suite of Managed Security Services (MSS) to assist organizations with monitoring, threat detection, incident handling, and management of ongoing cybersecurity risks.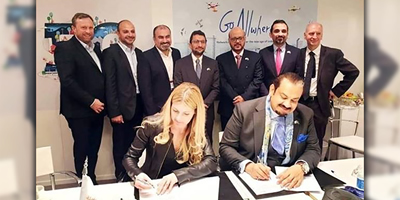 Nokia and Dawiyat Integrated Telecommunications and Information Technology Company, part of Saudi Electricity Corporation (SEC), will collaborate on multiple projects to develop the ecosystem for Industry 4.0 in the country. Nokia's path-breaking solutions and Dawiyat Integrated's vision will together help in building infrastructure for the next generation of services.