Telecom Operators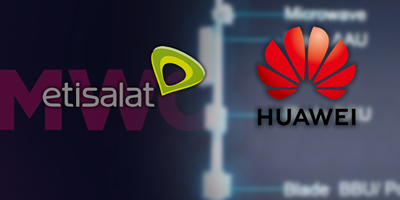 Etisalat- one of the world's leading telecom groups in emerging markets - and Huawei a leading global provider of ICT infrastructure and smart devices—today announced during Mobile World Congress a strategic partnership to deploy end-to-end 5G network in UAE in 2019.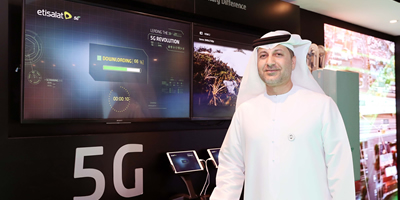 Ericsson has been selected by Etisalat to deploy a 5G radio network in UAE. The network will become operational in Q1 2019, enabling Etisalat to continue the expansion of the 5G Network in the United Arab Emirates (UAE), and position UAE at the fore front of 5G network deployment globally.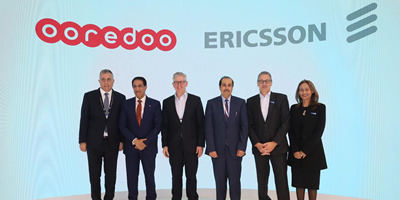 Ericsson has been selected by Ooredoo Qatar to make its 'Supernet' fully 5G-enabled and enhance the digital lives of people, enterprises and industries across Qatar.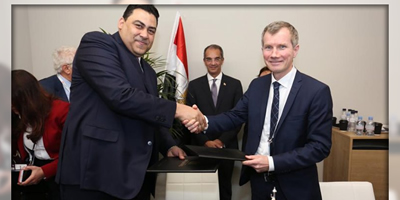 Telecom Egypt and Ericsson have announced their collaboration at the Mobile World Congress 2019 on the upgrade of Telecom Egypt's Cloud Core Network and the deployment of Artificial intelligence.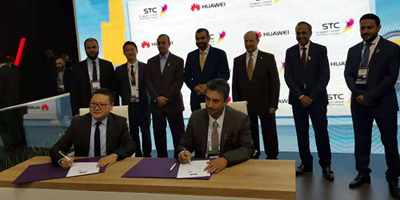 At Mobile World Congress 2019, Saudi Telecom Company (STC) signed the "Aspiration Project" contract with Huawei, which contains wireless network modernization and 5G network construction. This contract aims at driving Saudi ICT industry development and ultimately supporting the Kingdom's 2030 Vision and the National Transformation Program 2020.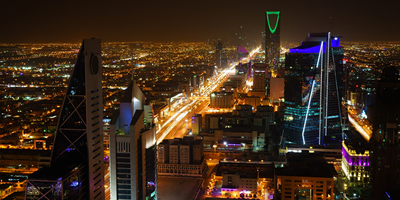 Saudi Telecom Company (STC) and Ericsson announced that they are launching a mid-band 5G network in Saudi Arabia at a signing ceremony held at the Mobile World Congress 2019 event in Barcelona.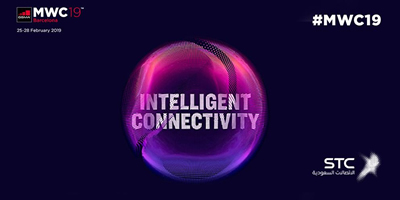 STC participates in the Mobile World Congress 2019, which will be held from Monday, February 25th to Thursday February 28th, in Barcelona, Spain, with an integrated exhibition about the services related to the fifth generation, such as the drones aircraft as well as the digital services and solutions in different domains such as IoT, AI and Cybersecurity. It is also participating in a special exhibition through "This is Saudi Arabia" platform, which is mainly concerned with the rediscovery of Saudi Arabia through a new perspective, highlighting tourist sites and national heritage in an innovative technical manner.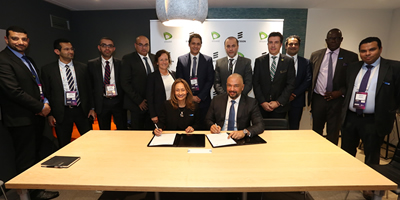 Ericsson announced the signing of two new contracts with Etisalat Misr to expand the latter's 4G network capabilities and extend the Managed Services deal. These contracts are part of Etisalat and Ericsson's strategic partnership to ensure the best network availability in Egypt.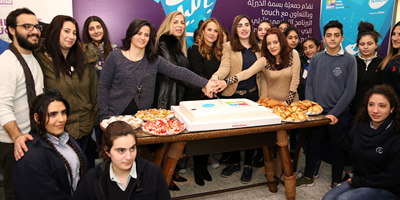 touch, the leading mobile telecommunications and data operator in Lebanon, managed by Zain Group, announced its partnership renewal with Bassma Association after the outstanding success of the Night School Program,in which 95% of students passed their 2017/2018 academic year.